We are hiring
Join our dedicated team of international experts.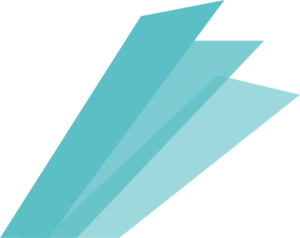 Analyst / Consultant / Manager, Commercial Excellence, Pharma and Life Science (m/f/d)
We are expanding our commercial excellence team, and we are excited to bring new talents on board on our journey.
Join us and support the senior team with quantitative analyses to aid the development of recommendations, to prepare sections of or full reports, and to assist the partners in preparing client presentations. The consulting project delivery will also need you to conduct smart and independent desk research to a specific brief using internal and external sources. We expect you to be proactive and develop further knowledge on the healthcare industry, technologies and SFE consulting concepts and methodologies.
Also, you will get a chance to work on technology development and implementation projects for world's top life science sales force effectiveness and commercial excellence platforms, Xpower. Also, you will have to train the clients on the use of the Xpower Platform.
For the moment those who join will be working from home and will be connected to senior team through internet during the working hours.
Does this sound interesting? If so, we look forward to receiving your complete online application (info@xcellen.com) and the opportunity to discuss further details.
About Xcellen
Xcellen is a leading technology and advisory firm based in Singapore providing sales force effectiveness and commercial excellence services to the world's top life science companies. Our flagship products include cloud based SFE platforms which help clients across the globe through a SaaS based subscription model. We aim to increase the productivity of sales and marketing operations and customer engagement through superior SFE strategies. Our solutions reflect the best global practices and take into consideration local constraints. We are motivated by good results, challenging tasks and satisfied customers.