Meet the core team
Expertise, experience, and commitment helping Life Science companies to achieve excellence all over the world: meet the people behind Xcellen and the Xpower suite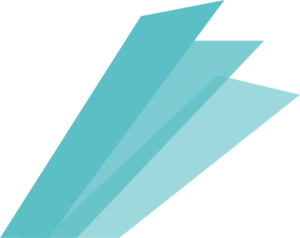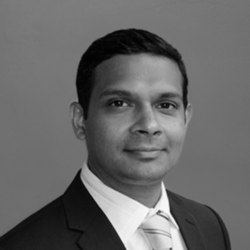 Nikhil Gupta
Partner, Head of Global Key Accounts
Nikhil manages global key accounts and ensures that Xpower meets the client needs.
Nikhil brings 15 years of work experience in the pharmaceutical industry with significant expertise in creating sales force and key account management strategies all over the world. His understanding of complex business issues and the ability to turn complicated subjects into easy-to-understand topics played a major role in the development of Xpower.
Nikhil is an entrepreneur coming from the industry side with a huge background in consulting. He worked for several strategy and consulting companies in Asia and Europe such as IQVIA in Singapore and Malaysia.
Siddharth Malhotra
Partner, Tech Lead & Future Development
Siddharth develops new products and artificial intelligence features based on the needs of life science companies.
He saw the need for an affordable tool to improve performance in the SFE-field within pharma and life science companies. With over 10+ years of business and technology management experience, he recognized the potential of combining technology and the comprehensive global SFE knowledge from all Xcellen partners.
Sid has extensive experience as a management consultant working on SFE projects in Asia and Europe. Prior to Xcellen, Sid was a Senior consultant at IQVIA based in Singapore and Germany.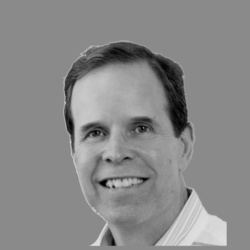 John Grano
General Manager, America
John leads the US operations. He is an experienced senior global Biotech and Pharmaceutical executive.
John delivers value by collaboratively leading cross-functional initiatives that gain organization support across Global, Regional and Local leadership.  He specializes in digital / omnichannel field force transformation, customer engagement, customer segmentation, customer intimacy strategy, field excellence (sales, medical), sales operations, CRM, incentive compensation, training and change management.
John has more than three decades building expertise in commercial life sciences.  Most recently, John was VP, Global Sales & Marketing Effectiveness for Sanofi Vaccines. In this role he led Commercial and Field Force excellence initiatives all over the world on regional and country level.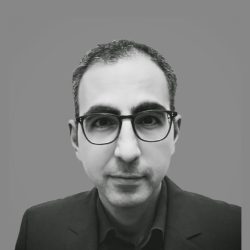 Yaron Ventura
Head of Commercial Strategy
Yaron is responsible for the overall operations including sales and delivery, he is the clients' primary solution partner both in areas of tech and service for EMEA region.
Yaron possesses over 15 years of experience in the pharmaceutical and medical devices industries in management consulting, sales force effectiveness and performance improvement. He is an expert in building and implementing segmentation and targeting methodologies and in developing working processes together with clients and based on market insights.
Prior to joining Xcellen he worked as a business excellence manager and SFE lead for EMEA, heading vast projects and working closely with top management and external clients.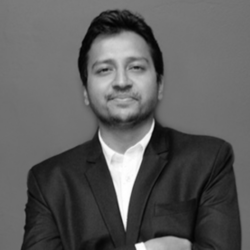 Akshay Upadhyay
Senior Tech Project Manager
Akshay leads the professional developer and tester team. He manages the development of ingenious technology and apps.
He has delivered software and services since Xpower started to help clients improve sales force effectiveness and commercial excellence and, ultimately reap the benefits of Xpower technologies. Therefore, his team uses and combines state of the art technologies.
Prior to joining Xcellen, he worked in the research and data analysis team for a semi-government company based in Delhi.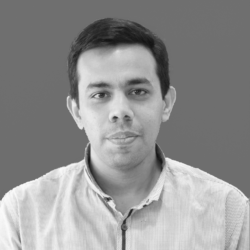 Tarun Mirchandani
Commercial Excellence Manager
Tarun leads the development and continuous improvement of Xpower sales target setting and sales incentive planning platform. He also manages the delivery of sales target setting consulting projects.
Tarun brings over 6 years of experience in pharmaceutical industry working with both pharma MNCs as well as renowned SFE consulting companies. He is an expert in Incentive Compensation, Quota Setting, Segmentation and Targeting, and other SFE practice areas.
Prior to joining Xcellen, he worked as a Business Consultant for Optimyze, leading the delivery team on requirement gathering, scoping, process design, product implementation/configuration, testing and UAT for their flagship IC platform.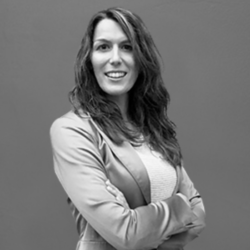 Lisa Wolfsteiner
Head of Innovation
Lisa takes care of Xpower customer targeting development and creates value adding improvements.
Lisa brings more than 10 years of experience in the service sector for pharma and life science companies.
She is an expert in finding effective ways, methods and tools to use big data. She is someone who readily challenges the status quo, demonstrates incredible innovation and creativity for new ways to deliver customer centric approaches and solutions.
She started her career in Consulting at Malik and IQVIA and led a large group of departments at Schütz Medical Services including Technical Development.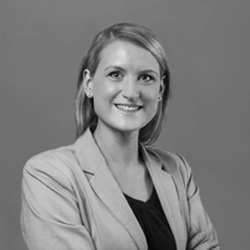 Martina Schoen
Market Development and Global Marketing
Martina is responsible for Market and Strategy Development and the overall Marketing. Martina brings more than ten years of experience in market development, client service and sales consulting and delivered many successful sales and marketing projects to the pharmaceutical industry.
Her strength is building mutually profitable customer relationships and a mindset for building up projects together to exactly meet the client's needs and wishes.
Prior to business development, she worked in the fields of marketing, sales analytics and management consulting for global companies such as Cegedim and IQVIA as well as a regional based life science service provider.